Blog
User Tips: Preventing Leaning, Tilting, Floating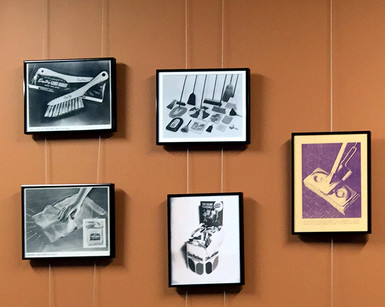 June 23, 2016
See how a few simple techniques can maximize the effectiveness of any art hanging system, and prevent artworks from tilting, leaning or "floating" away from the wall - and get a look at a great display of visual materials at the new Butler Home Products company headquarters.
In the Media: Art Hanging for Art Fairs & Open Studios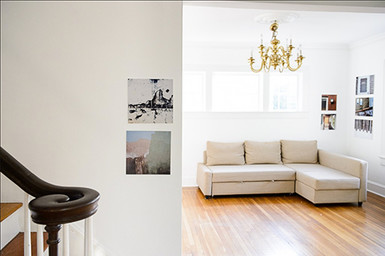 June 6, 2016
Planning for an open studio, art fair, or other event? In an article on the Luminous Landscape photography site, Gallery System provides some tips for creating effective displays that will attract and engage your attendee audience.