Our Users: Gallery System in Action
Gallery System "Lets the Art Speak For Itself"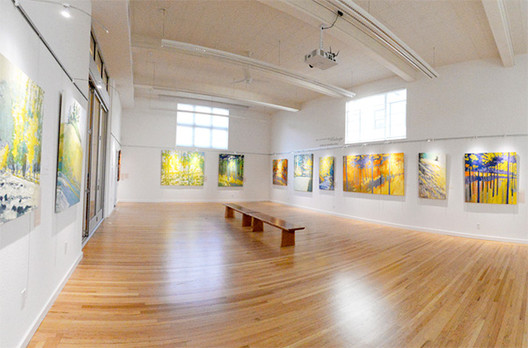 "We're really happy with our new Gallery System – it's easy to adjust for different-sized artworks in a variety of media, and it gives our gallery a professional, contemporary look. It lets the art speak for itself."
Dr. Elizabeth Peña, Director
Doug Adams Gallery, Center for the Arts & Religion
Graduate Theological Union, Berkeley, CA
Monthly Changeovers Made Easy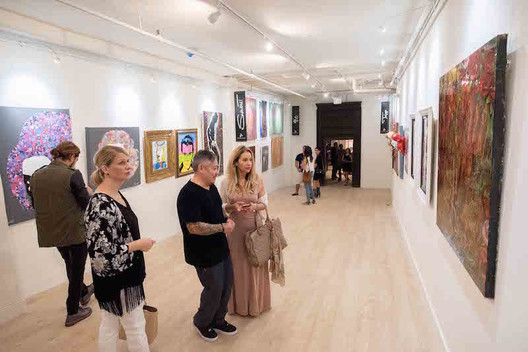 "We hang a new show about once a month, and can easily take down 25 pieces and put up 25 new ones in less than half a day. The artists love how fast it is, and that they can have so much control over the hanging process. And the walls remain perfect at all times."
Christi Tasker, co-proprietor, Casa Wynwood, Miami FL
"The Gallery System is Paying for Itself," says Boston Gallery
"The Gallery System is paying for itself with the hours we save…and it gives me more flexibility in hanging our shows, and a little more creativity, too."
Gary Tucker, Gallery Director, Kaji Aso Studio
Museum Quality Art Hanging With Gallery System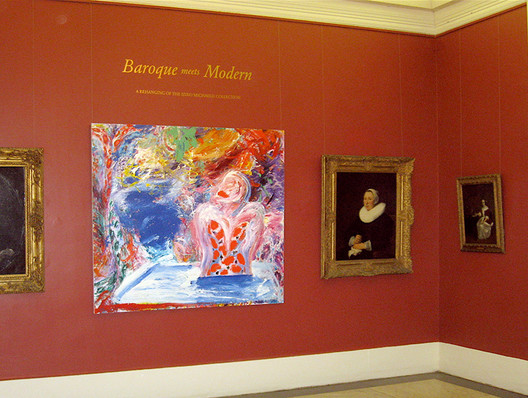 "With slim steel cables and tracks painted to match the walls, the Gallery System is barely visible."
Michaelis Collection at the South African National Gallery Cape Town, South Africa
Creating a Home Art Wall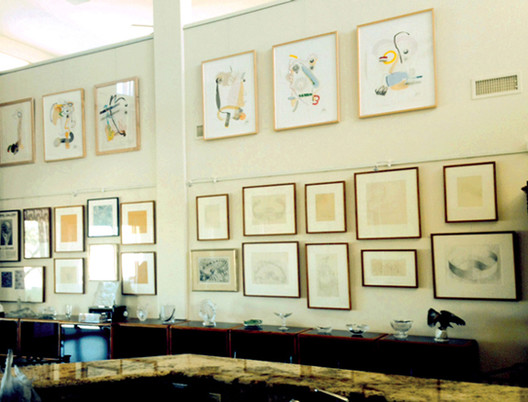 "I love your system. I have a fairly large collection, and your system allows me to rotate art easily."
Charles Maranto, Arizona
"The Flexibility of This System is Unparalleled"
"The flexibility of this system is unparalleled - it's perfect for anyone who frequently changes exhibits. We have rotating monthly shows by local artists; with Gallery System, we literally have one artist leaving with art in hand while the new artist is setting up their show. It's wonderfully seamless!"
Lisa deRoulet, NorthLake Tahoe Visitor Center, Tahoe City, CA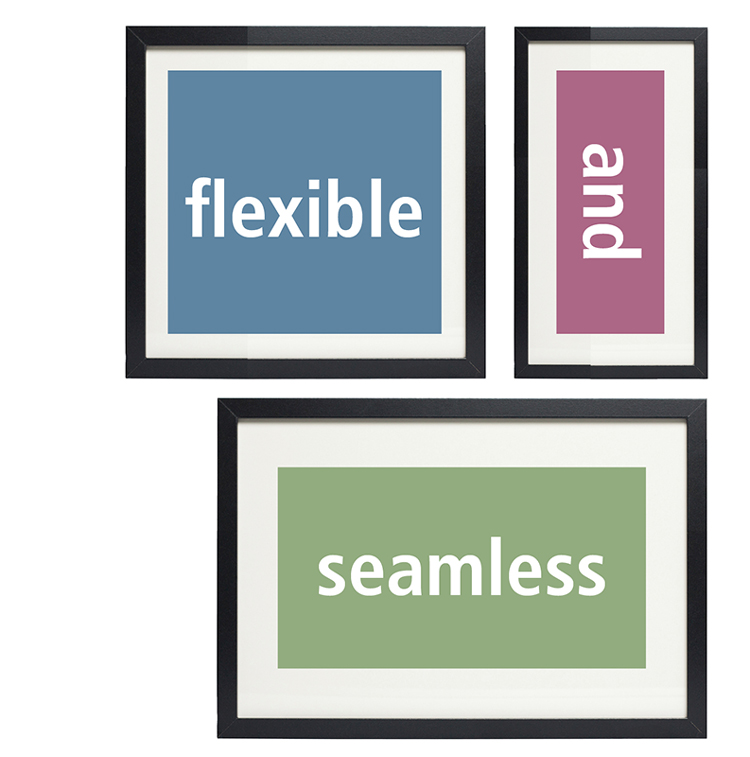 Arts Organization: Hanging System an "Indispensable Tool"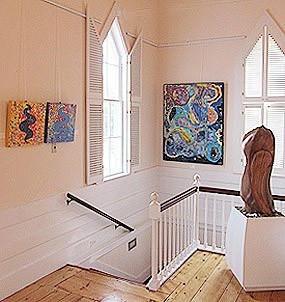 "We love the system's flexibility and ease of use. It has quickly become an indispensable tool for our Cultural Center's Exhibitions team."
Karen Ristuben, President, Rocky Neck Art Colony, Gloucester, MA
Personal Attention: A Gallery System Value
"[E]xcellent customer service. It's a value that I'm working so hard to reinforce with my employees and you obviously understand how far a little personal attention can go."
Garth Potts, Executive Director, Levite JCC, Birmingham, AL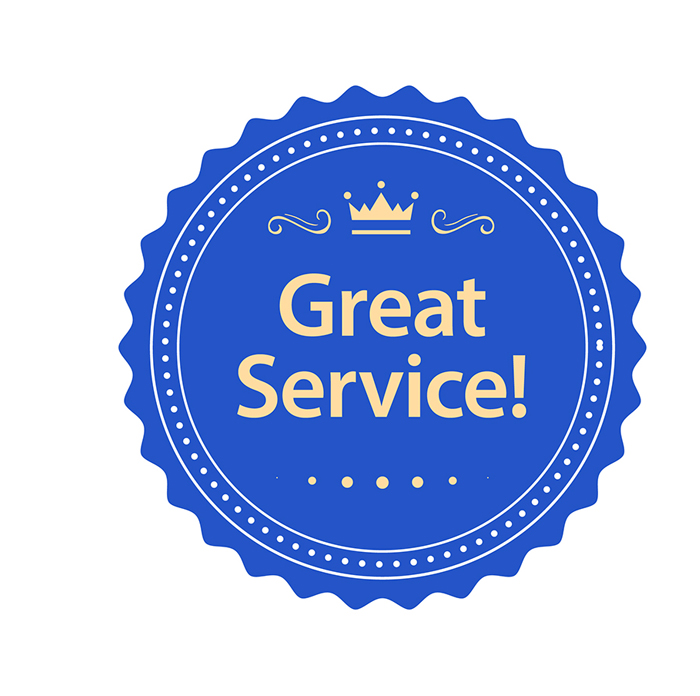 "Very Easy to Work With....Very Effective"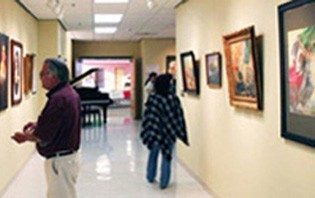 "We are very happy with our Gallery System. The South Texas College Library Art Gallery program now has five art galleries ...in five campuses around the Rio Grande Valley. The tracks and wire hanging system are wonderful, very easy to work with and have been... very effective for us." Sofia K. Perez, South Texas College, Library Art Gallery, McAllen, TX
"The System is Perfect"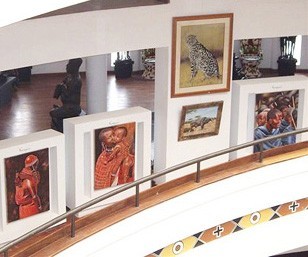 "The system is perfect - we are expanding and would surely contact you if we need any more Gallery System products."
Hussein Amijee, Cultural Heritage Ltd. Arusha, Tanzania
Recommended Without Hesitation
"It's fast, flexible, easy to use and in a word: fantastic! No more holes in my gallery walls! I recommend it without hesitation."
Marilyn Swift, Marilyn Swift Studio, Gloucester, MA
Restaurant Appreciates No-Tools Adjustments
"Just wanted to let you know how much success we have here displaying our photography in the restaurant. One of the great benefits of the Gallery System is that once you have installed the tracking, you need no tools to hang and arrange your work."
Steve & Karen, The Center Cafe, Needham, MA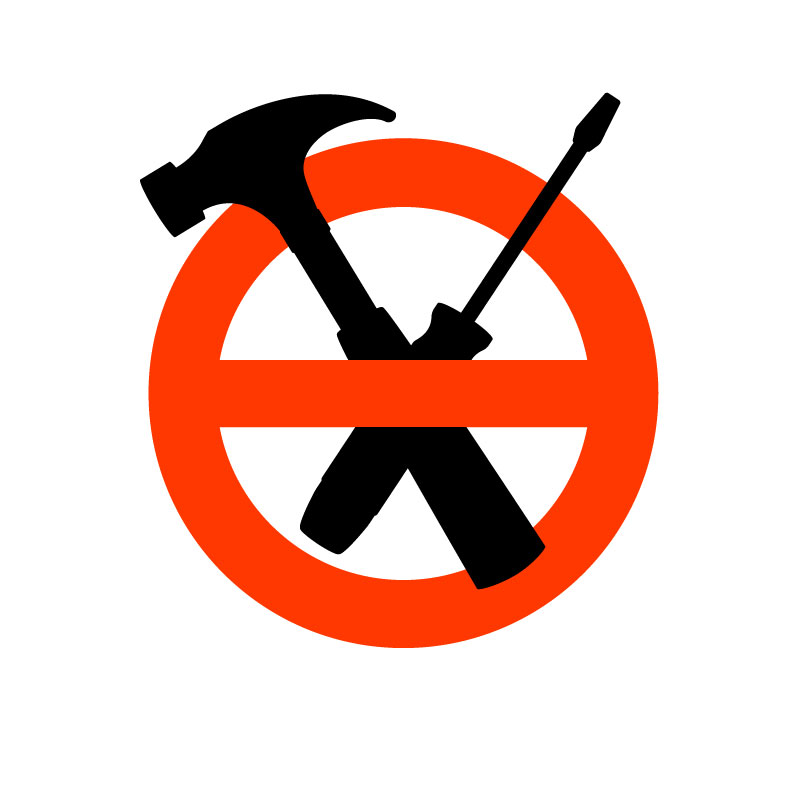 Expeditious Order Processing
"When I saw the UPS man coming in the door with the product less than 24 hours after placing the order, I could scarcely believe my eyes. I have never ordered and received anything this quickly and... am simply amazed at how expeditiously my order was processed."
Lynne Washburn, Rockaway Beach, N.Y.