FREE Download - Everyone's Guide to Art Hanging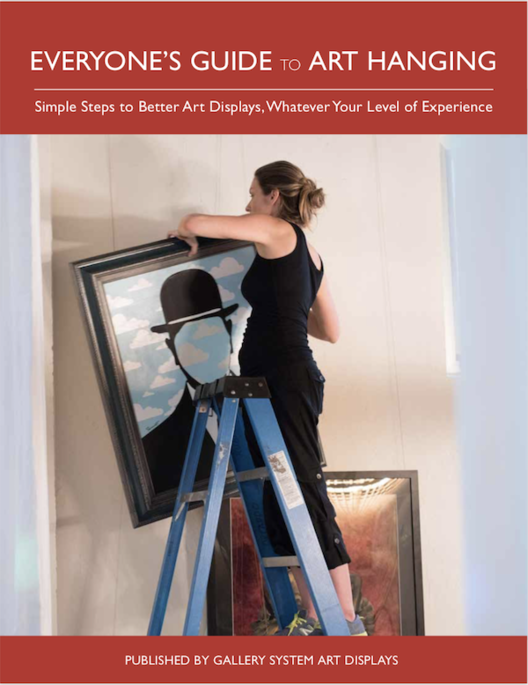 Our new e-book, Everyone's Guide to Art Displays, will help you create attractive, engaging displays in your gallery, home, office, studio, or other display space. 
It covers basic principles, and more-advanced topics like lighting, salon-style hanging, and special situations like art fairs and open studios, with expert perspectives from art professionals. 
And best of all, it's FREE - just click here for your PDF copy of Everyone's Guide to Art Displays. It will display in a new browser window and can be downloaded to your machine.
Thank you for being part of the Gallery System community, and we hope you find the Guide useful!