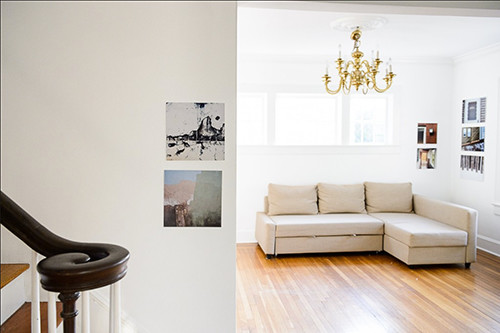 Many Gallery System customers are artists and photographers, who participate in the growing number of art fairs, open studios, and other community-oriented arts events.
These can be a terrific avenue for connecting with new audiences, if you can catch the eye of attendees and engage them with an effective display of your work
How to Create Eye-Catching, Engaging Displays of Your Work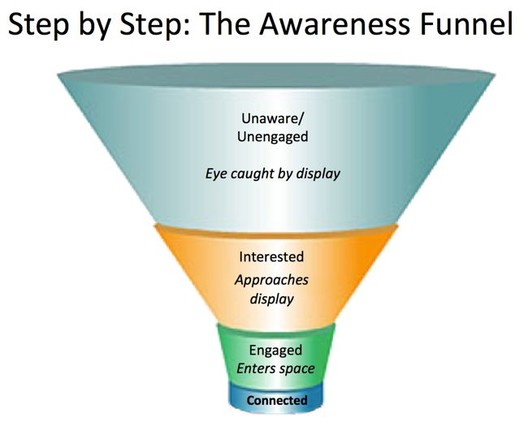 Earlier this year, Gallery System director of marketing Pete Dunn provided some tips for accomplishing this in an article published on the excellent and content-rich Luminous Landscape photography site.
Give it a read, and you can learn about the "awareness funnel," and several smart ways to stand out from the crowd at whatever type of event you're participating in. The discussion is photo-centric, but the same art hanging principles apply to painters, printmakers, and other artists.
(We were also very gratified by the kind words at the end from Luminous Landscape CEO and Publisher Kevin Raber, who coincidentally purchased a Gallery System art hanging system for his own studio.)